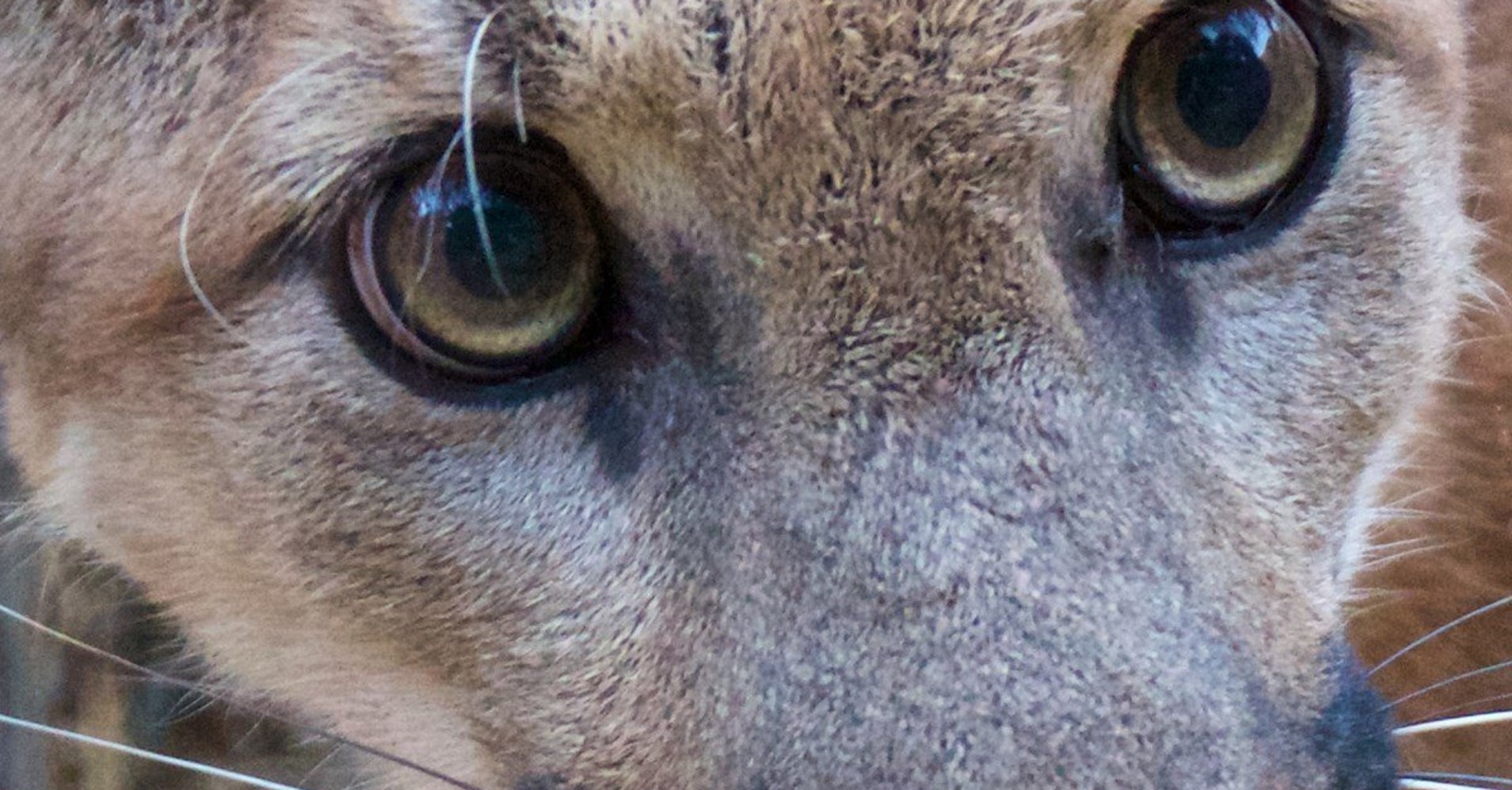 Scientists fear that a young California mountain lion born last year and tracked since September in the Santa Monica Mountains in Los Angeles County was likely killed in the Woolsey fire.
Biologists monitoring the male identified as P-74 have not received a signal from his radio collar since Nov. 9. That was the same day the Woolsey fire spread to the Santa Monica Mountains in the area where he lived. 
Scientists have also searched for him in vain on foot in the area. The big cat, believed to be about a year old, is now listed as presumed dead.
He had likely not yet left his mother. He was spotted on camera traveling with her as recently as October, according to scientists. His mother wasn't fitted with a radio collar, and her whereabouts are unknown, reported the San Gabriel Valley Tribune.
"We're sorry to report that P-74, the latest mountain lion that we captured as part of our mountain lion study, likely did not survive the Woolsey Fire," trackers wrote in a Facebook post. The fire was completely contained last Wednesday, according to the California Department of Forestry and Fire Prevention.
Followers of the Facebook page and Twitter account of the Santa Monica Mountains Recreation Area were still holding out hope for P-74. 
Los Angeles is one of only two large cities in the world (Mumbai is the other) that have big cats living within city limits.
The National Park Service has been studying and tracking the animals since 2002 and have monitored more than 50 lions. The population is relatively stable and healthy. But the animals are increasingly threatened amid continuing development that exposes them to the risks of traffic deaths and makes it more difficult to traverse large areas to hunt and mate.