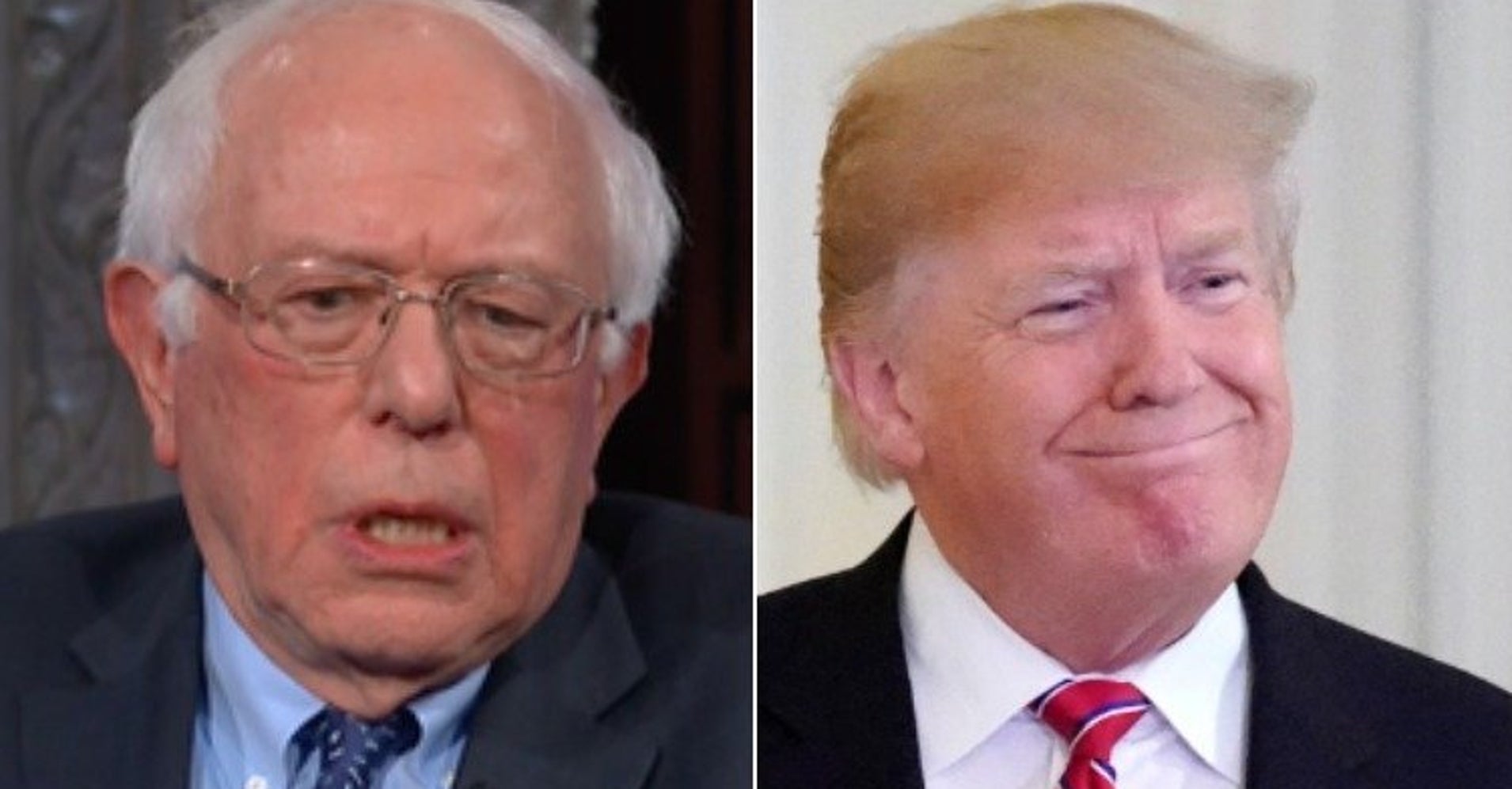 Sanders told host Stephen Colbert that "yes, of course I disagreed" with Bush on policies. "But he was an honest man, he was a decent man, he loved his country very much and, you know, we wish that we could have president who is honest back in the White House again," he added.
Sanders also updated Colbert on the rumors that he's planning a presidential run against Trump in 2020.
"The answer is, look, when you run for president of the United States, especially in this ugly political world that we live in right now, it is a very difficult decision for one's family," explained Sanders, who claimed he was yet to make an official decision.
Instead, he said he was currently "trying to ascertain, quite honestly, going beyond ego" which candidates had the best chance to beat Trump and "can most turn this country around so that we have a government that works for all of us and not just the people on top."