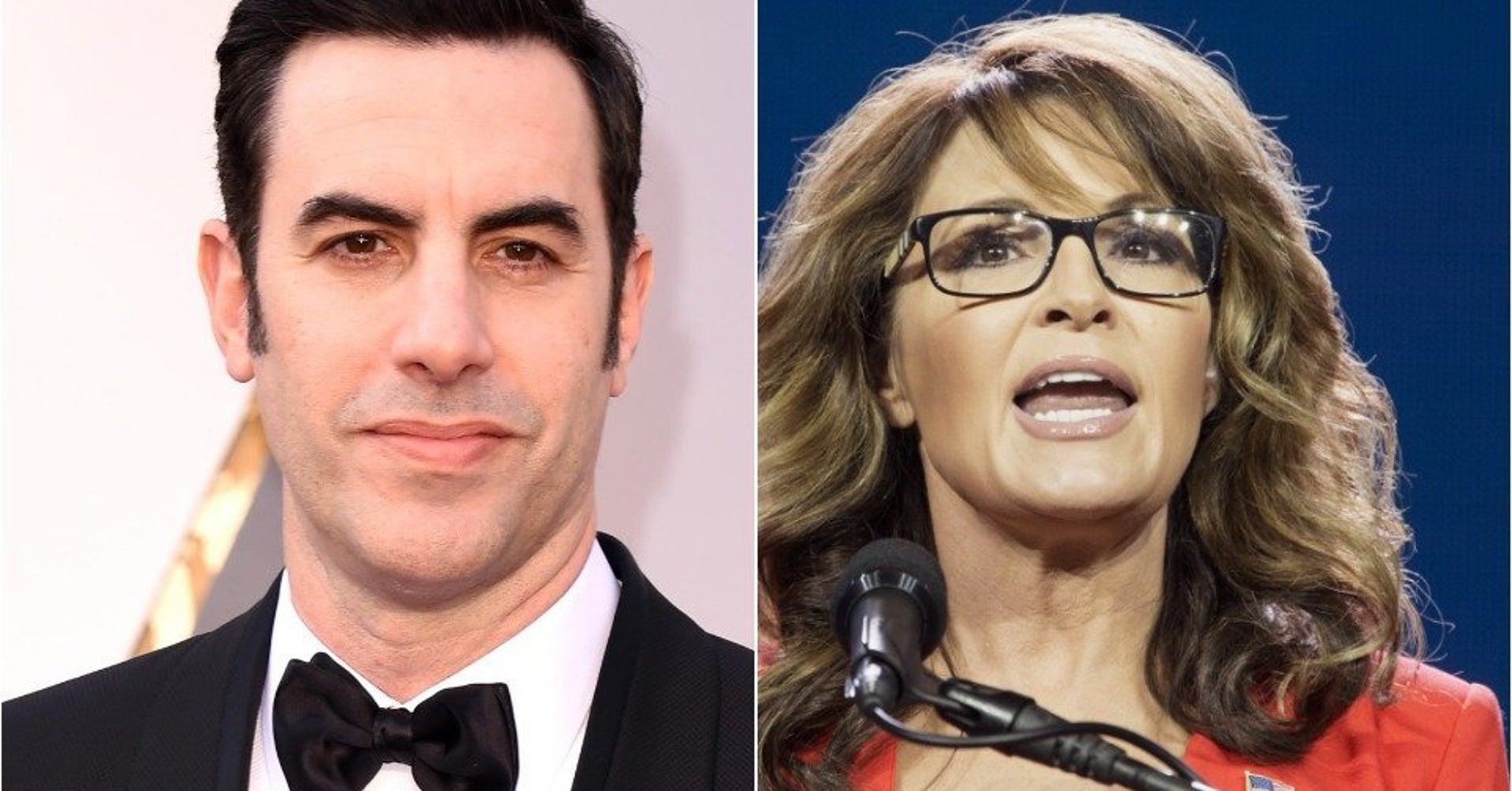 Sacha Baron Cohen risked reigniting his feud with former GOP vice presidential candidate Sarah Palin after he cheekily asked her to be his date at the Golden Globes 2019 awards ceremony.
Palin slammed the British comedian's "evil, exploitive, sick 'humor'" in July after he conducted an interview with her, while in disguise, for his satirical Showtime series "Who Is America?"
The segment with the former Alaska governor never actually ended up airing, but credits for the final episode mockingly listed her as "Special Publicity Consultant" because of the coverage the show garnered from her criticism.
On Thursday, Baron Cohen couldn't resist poking fun at Palin again after the Hollywood Foreign Press Association nominated him for "Best Performance by an Actor in a Television Series, Musical, or Comedy" for the series.
"It is a shame they overlooked the amazing performances by the rest of the cast, particularly Dick Cheney and Roy Moore," Baron Cohen jokingly added. "Meanwhile Ms. Palin, despite being cut from the show, I hope you will accept my invitation to be my date for the ceremony."