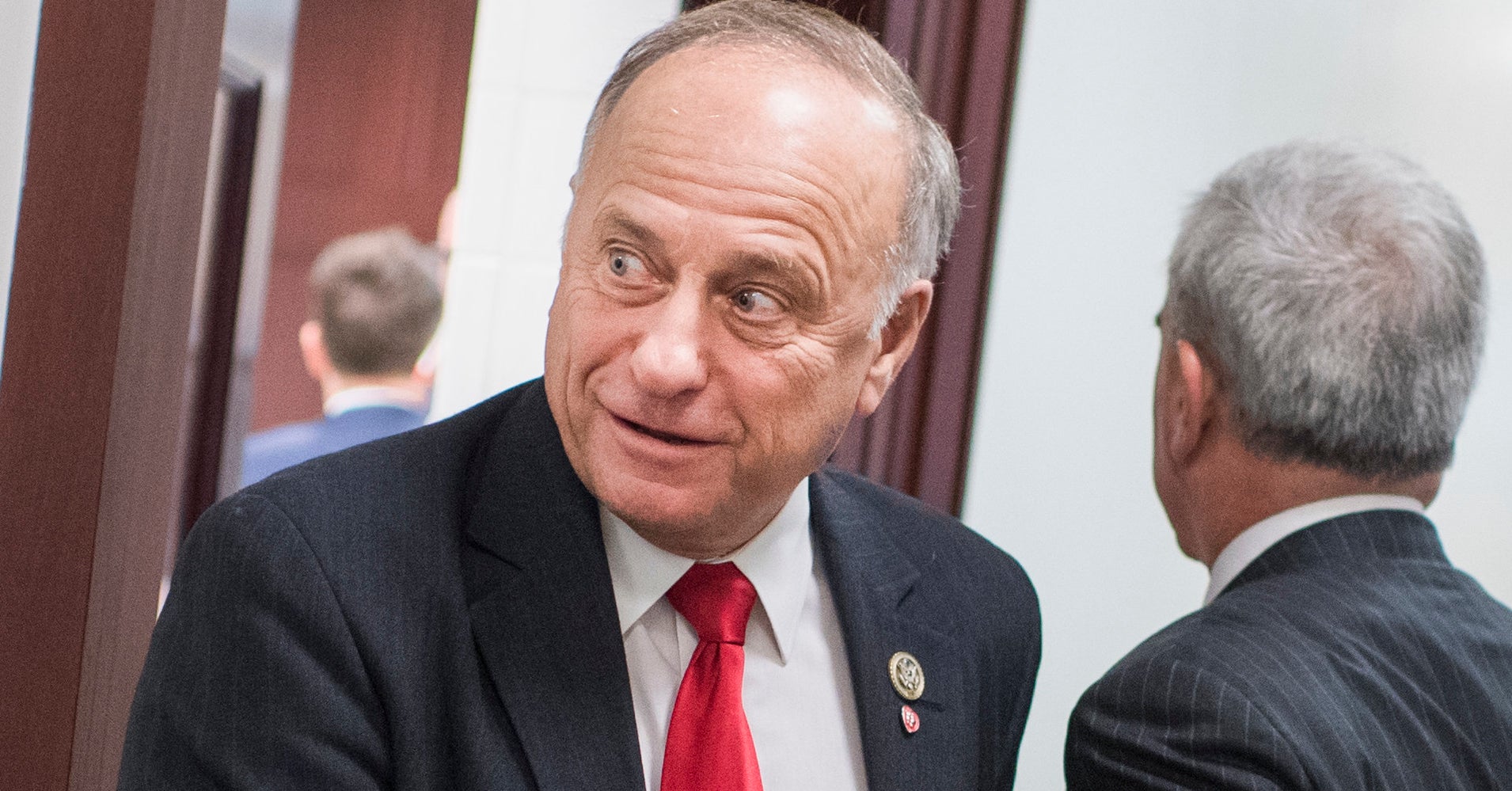 Ben Shapiro, a professional right-wing opinion-spewer, took a moment to update a 2017 blog post on King with a new take on Thursday. While Shapiro originally argued that it was not racist for King to tweet, on the subject of European immigration, "We can't restore our civilization with somebody else's babies," he now feels differently. It is "not as implausible" anymore that King's words were racist, Shapiro wrote.
The National Review was more explicit. "Dump Steve King," read a headline on a piece from the site's editors, who said the congressman "tars all conservatives with his irresponsibility." Another right-wing site, The Daily Caller, shied away from calling King out but noted that he "has a long history of racially insensitive and anti-immigrant comments." 
As the backlash grew, King attempted to clarify his stance with a follow-up statement, saying that he "rejects" the label of white supremacy and simply considers himself a nationalist. Congressional Republicans responded with varying force. 
House Minority Whip Steve Scalise (R-La.) described King's first comments as "offensive," but praised his clarifying statement. "I think it was important that he rejected that kind of evil," Scalise said.
Sen. Tim Scott (R-S.C.) suggested in a Washington Post op-ed published Friday that King lacks "some pretty common knowledge" and suggested that people like the Iowa congressman gave all Republicans a bad name. Later, however, the senator backed away from calling King a racist on Fox News and said King should not resign.