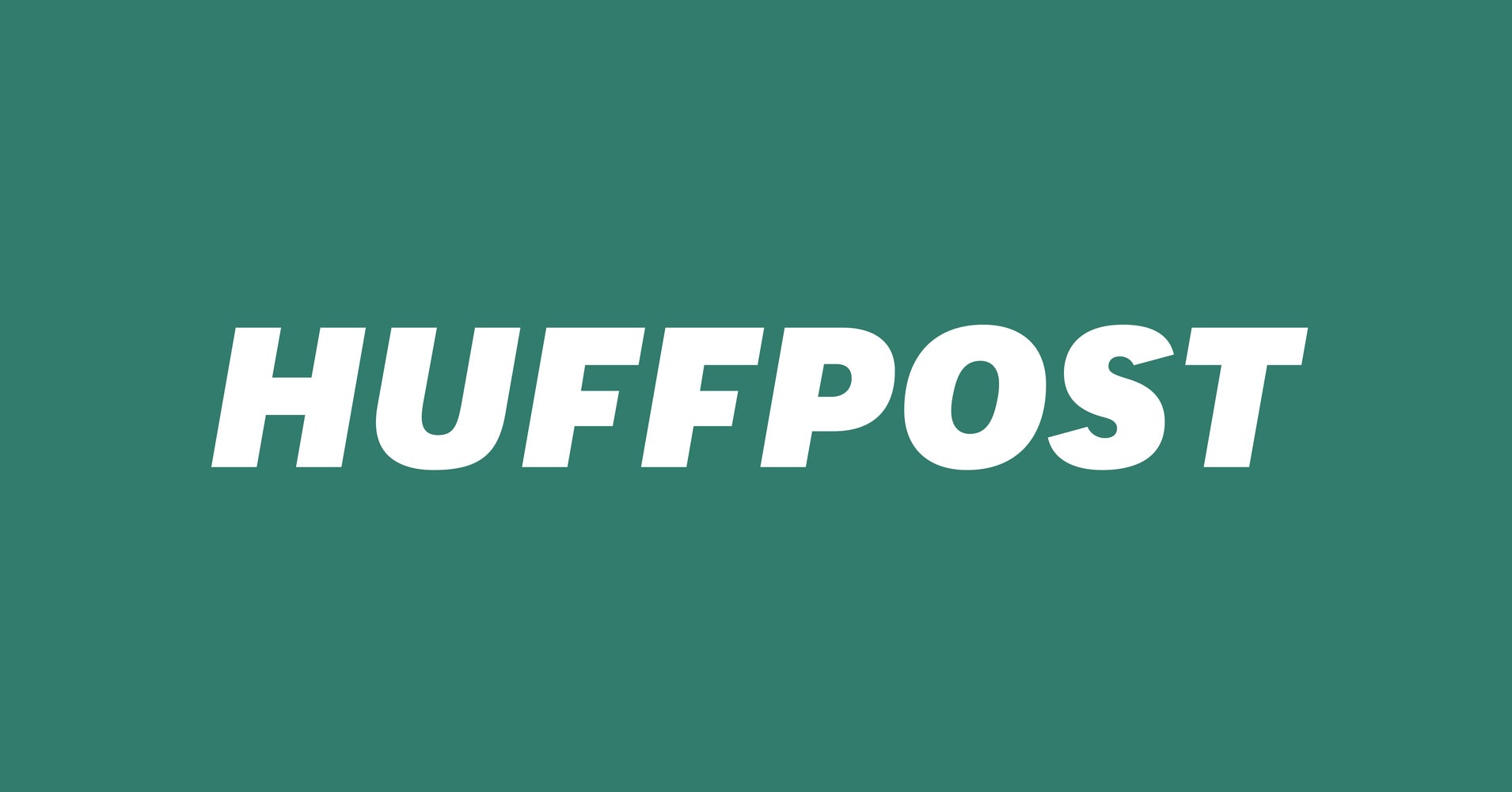 The actor-artist's latest cartoon features the president's distressed face overrun by strips of a sunny nature scene.
"Get rid of this filth and bring our blue skies back," the caption says.
Carrey's "New American Dream" takedown comes just days after Trump dismissed climate change amid the frigid weather in a tweet that was widely mocked. The president urged global warming (which he spelled "waming") to "come back fast, we need you!"
In the beautiful Midwest, windchill temperatures are reaching minus 60 degrees, the coldest ever recorded. In coming days, expected to get even colder. People can't last outside even for minutes. What the hell is going on with Global Waming? Please come back fast, we need you!

— Donald J. Trump (@realDonaldTrump) January 29, 2019
This week, House Democrats said they were looking into moves by the Environmental Protection Agency under the Trump administration to cut air pollution regulations.